Upgrade your comfort this summer and save all year long when you take advantage of rebates from Schebler Heating and Air!
Now until May 31, 2021, purchase a qualifying heating or cooling product from Schebler Heating and Air and save up to $1,650 in manufacture's rebates and applicable utility rebates.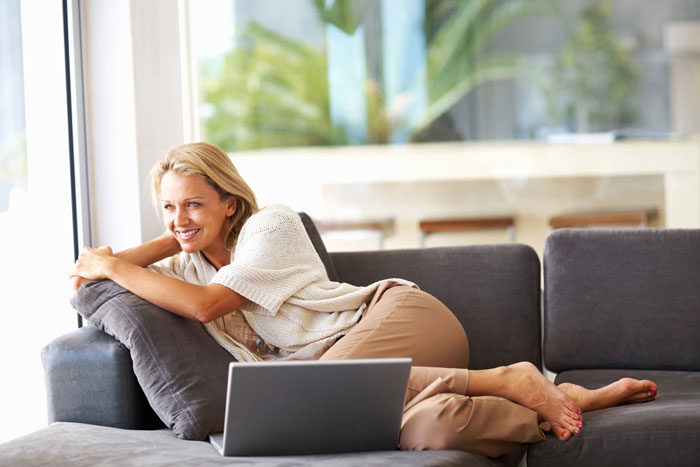 Contact Info:
Schebler Heating and Air
PO Box 1008
5665 Fenno Rd
Bettendorf, IA 52722
Toll Free: 1-800-391-0009
Phone: 563-359-8001
Fax: 563-359-8511
Email: reshvac@schebler.com
Request an Appointment
Schebler Heating and Air has been servicing the Quad City area since 1895. Our experienced staff is available 24 hours a day, seven days a week. If you are looking for service After Hours Emergency please call 563-359-8001. Emails are only monitored during normal business hours.
Request