Quality Heat Pump Repairs
Heat pumps are an extremely common and efficient way for homeowners to heat and cool their homes. Although they are reliable and efficient, like all appliances, your heat pump may develop issues over time and require repairs. That's where Scheber comes in.
Schebler Heating and Air has been in the heating and cooling game since 1895. To this day, many homes and businesses in the Quad Cities area trust Schebler for their heating and cooling installations and repairs. Our goal is to make your home more comfortable and enjoyable. When it comes to heat pump repairs, trust that Schebler will get the job done.
Signs Your Heat Pump Needs Repairs
While some heat pump issues are easy to identify, others can be tougher to discover. Pay close attention to your system and look for warning signs that your heat pump may need repairs, including.
Weak Heating and Cooling
When using a heat pump system, pay attention to how consistent the heating and cooling is throughout your home. If some areas of the home are warmer or cooler than others, there could be a problem with the evaporator coil or another internal component. Contact Schebler to have one of our technicians inspect your heat pump and provide you with the necessary service.
Strange Sounds Coming from the Heat Pump
Heat pumps may produce a buzzing sound when running, but you shouldn't notice many other sounds. If your system is making strange and loud sounds, this could be an indicator of a problem. Have your unit inspected before the problem grows.
Short Cycling
Short cycling happens when a unit shuts off before finishing an entire cycle. This problem could mean a faulty thermostat, dirty or clogged filters, compressor issues, or a refrigerant leak.
An Increase in Utility Bills
Heat pumps are among the most efficient types of HVAC equipment. Energy bills that seemingly rise out of nowhere can indicate that the system isn't running as efficiently as it once was, requiring more electricity to evenly distribute warm or cool air.
Early detection and fast repairs are crucial in restoring comfort and preventing troubles from growing. Contact Schebler today for heat pump repair services in the Quad Cities.
Book Appointment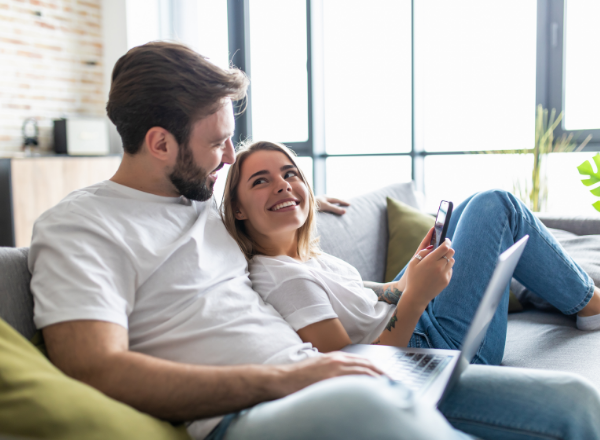 Maintaining Your Heat Pump
Schebler recommends homeowners with heat pumps get them serviced twice per year; once in the spring and once in the fall. Providing your system with routine maintenance can easily fall by the wayside. Schebler offers our customers a preventative maintenance service agreement that will ensure their heat pumps receive a tune-up twice a year. We'll even alert you in advance to ensure you schedule your system's routine maintenance.
Neglecting to provide your system with maintenance or fixing smaller issues can result in more serious and expensive problems. Prevent issues from ever occurring by enrolling in a maintenance plan and providing your heat pump with semi-annual maintenance.
Maintenance Agreements
Count on Schebler for Heat Pump Repairs in the Quad Cities
At Schebler Heating and Air, we're proud to provide local residents with access to high-quality, affordable, and timely HVAC services that they can count on. Eliminate any indoor comfort issues by scheduling heat pump repairs in the Quad Cities with Schebler.
Book Appointment