The typical home inspection can tell prospective homebuyers whether a property's heating and air conditioning systems are functional. However, it takes an HVAC expert to discover many serious HVAC problems.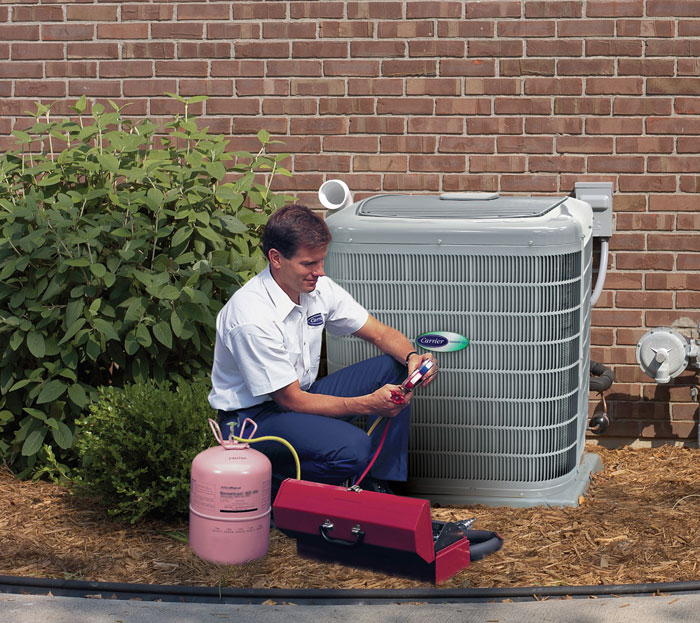 If you're buying or selling a home, Schebler can help you determine whether costly HVAC repairs are on the horizon. Our state licensed and factory trained technicians conduct a systematic inspection of your property's entire heating and cooling system, including:
Heating system
Cooling system
Indoor air quality systems
Venting system
Conditioned air delivery system
Temperature controls
You'll receive a comprehensive report that identifies any current or potential problems, highlights maintenance issues and recommends preventive care to extend the life of equipment. This information can help you negotiate a fair price or make any necessary repairs before your property goes on the market.
Schedule your residential HVAC inspection with Schebler today by calling (563) 359-8001 (Iowa) or (309) 797-9393 (Illinois).